Fountain View Christmas Concert Live in Abbotsford.
Every year for the past five or so years,
Fountain View Academy
makes its way from Lillooet, BC to Abbotsford for their Christmas concert. This year we finally managed to make it.. (I'm telling you, settling in is turning out to be quite nice.) It was a lovely concert and it was a blessings to hear them sing and play.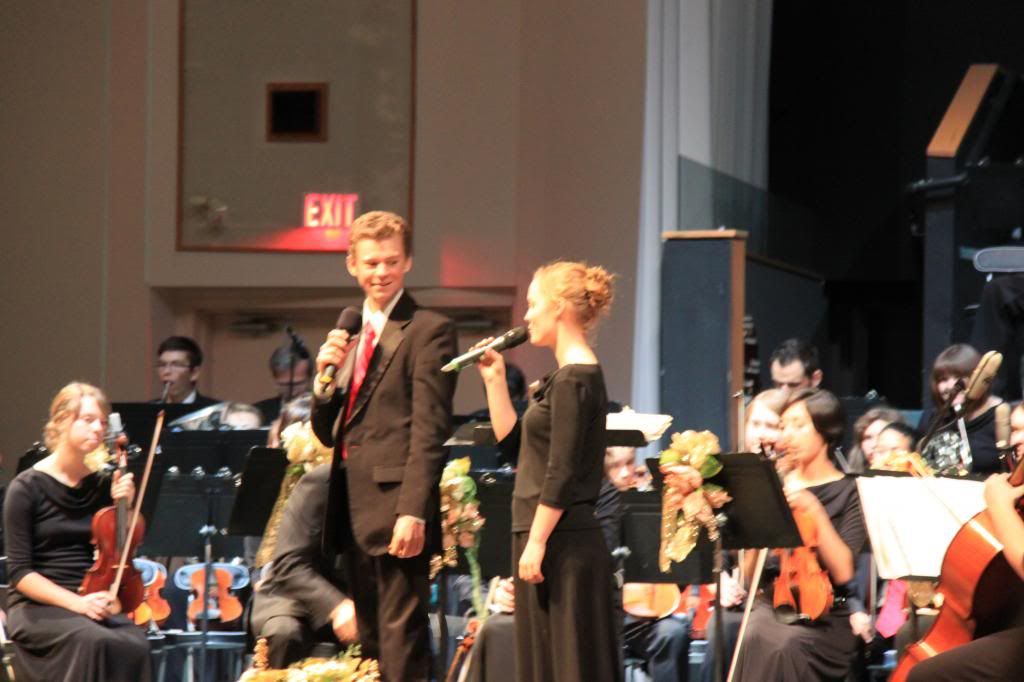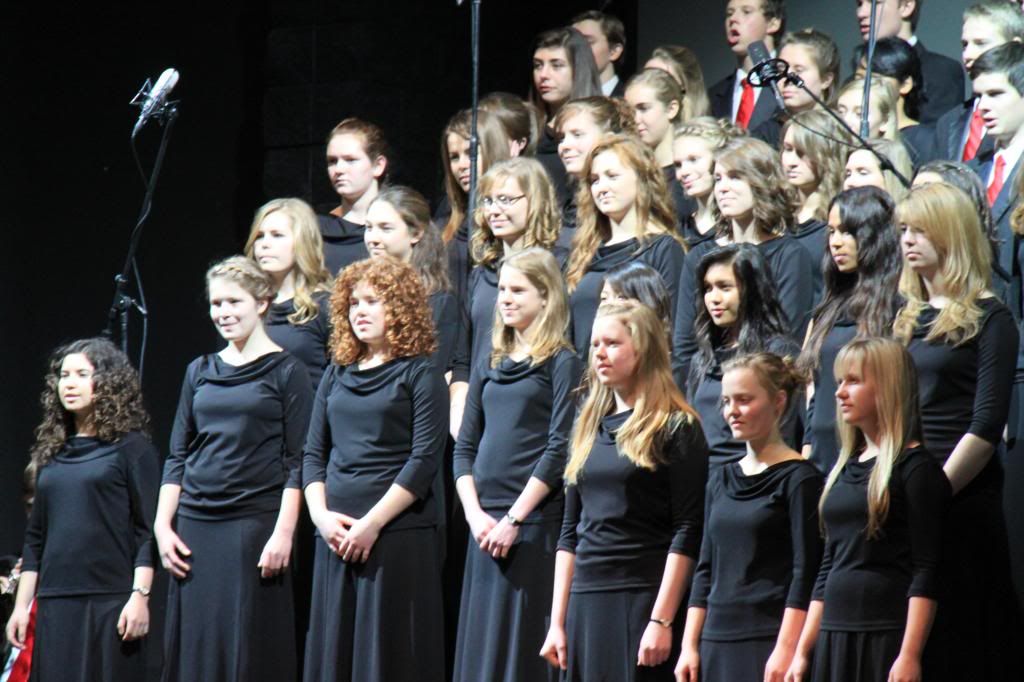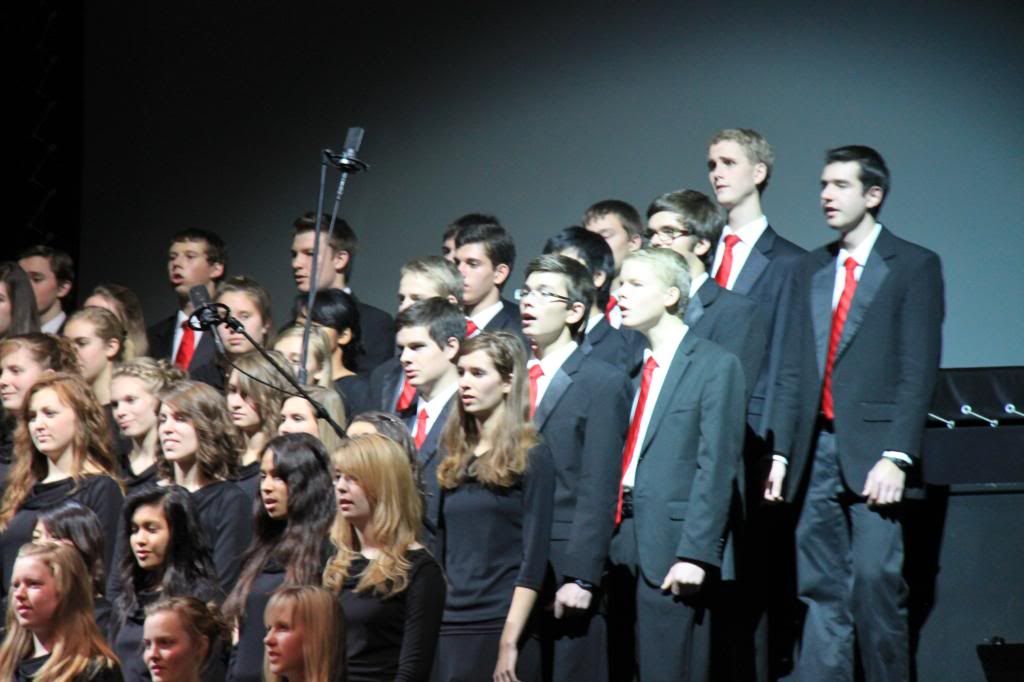 If there's one thing I do not claim to be, it is a videographer.. however, I did manage this short clip and I thought I'd share it with you because they sang beautifully and I hope you enjoy...