This is my last post of the year, and I couldn't sign off without talking about what's in store for the upcoming year in the world of fashion. This subject is highly "googled" by those who keep abreast of fashion trends and like to stay up to date.
Being aware of fashion trends, and even adhering to them, needs to be done consciously and, above all, with the aim to glorify God above all. That's what we always defend here. Studying upcoming fashion trends allows us to know what to expect in stores and help us prepare to welcome or discard them. It encourages us to experiment with new ways of using articles of clothing. All of this can help us in the way we express to the world who and whose we are.
So, let's address the trends for 2021:
1 – Puffed Sleeves
The charming puffed sleeve first appeared in the 16th century, in the Renaissance Era. This sleeve style reappeared as one of the main features of Victorian Era fashion. During the reign of Queen Victoria (UK), the intent was to romanticize outfits.
I really enjoy this return to the Victorian Era. In addition to its delicate details, clothing inspired by this era usually has the advantage of being longer and offering more coverage. Here are some places where we're already seeing this trend.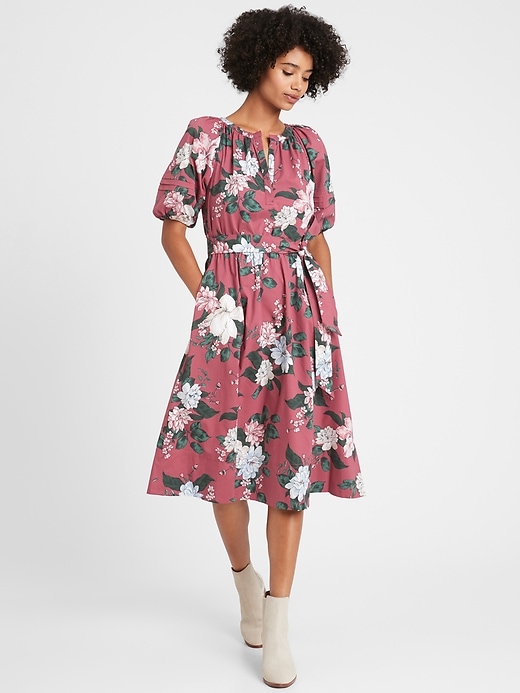 2 – Sartorial
For our readers who enjoy the sartorial style, the year of tailored looks has arrived!
Before, tailored clothing was square/boxy, without many complementing details. But now they tend more towards triangular shapes with collars, sleeves, and buttons that complement the overall piece. In addition to the blazer—a staple of the sartorial closet—we can find dresses and skirts in this style as well.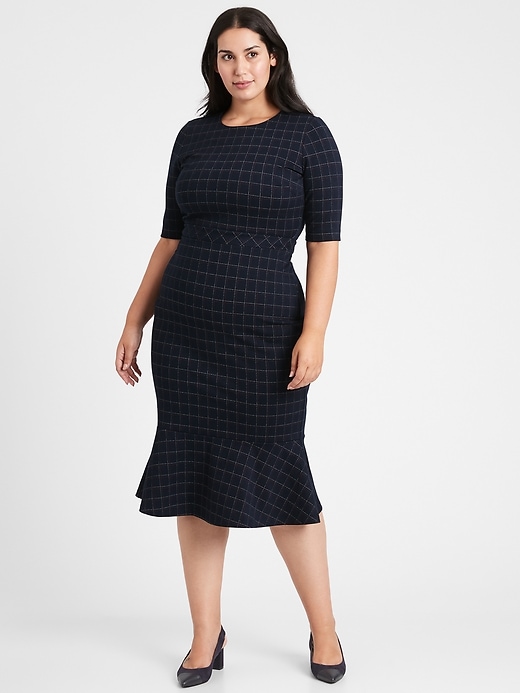 3 – Conscious Fashion
It's no surprise that conscious fashion is becoming increasingly relevant. This is great news for two reasons. First, it prompts us to really think about our clothing, why we wear what we wear, to be more grateful and less consumerist, to use our money wisely, and many other principles associated with our beliefs. And second, it also aims to reduce the negative footprint fast fashion has on the environment (and our health) and promotes sustainable alternatives to clothing.
Here are some sustainable brands to get you inspired! (We'd love to add to the list if you want to leave suggestions in the comments!)
Shoes: Insecta Shoes, Urban Flowers, Vegalli
Clothing: Osklen, Flavia Aranha, Gioconda Colletive (intimates), Pact (intimates+)
Conscious fashion has been influencing styles with thicker fabrics (natural fibers) and natural tones described as earthy, raw, nude, and off white.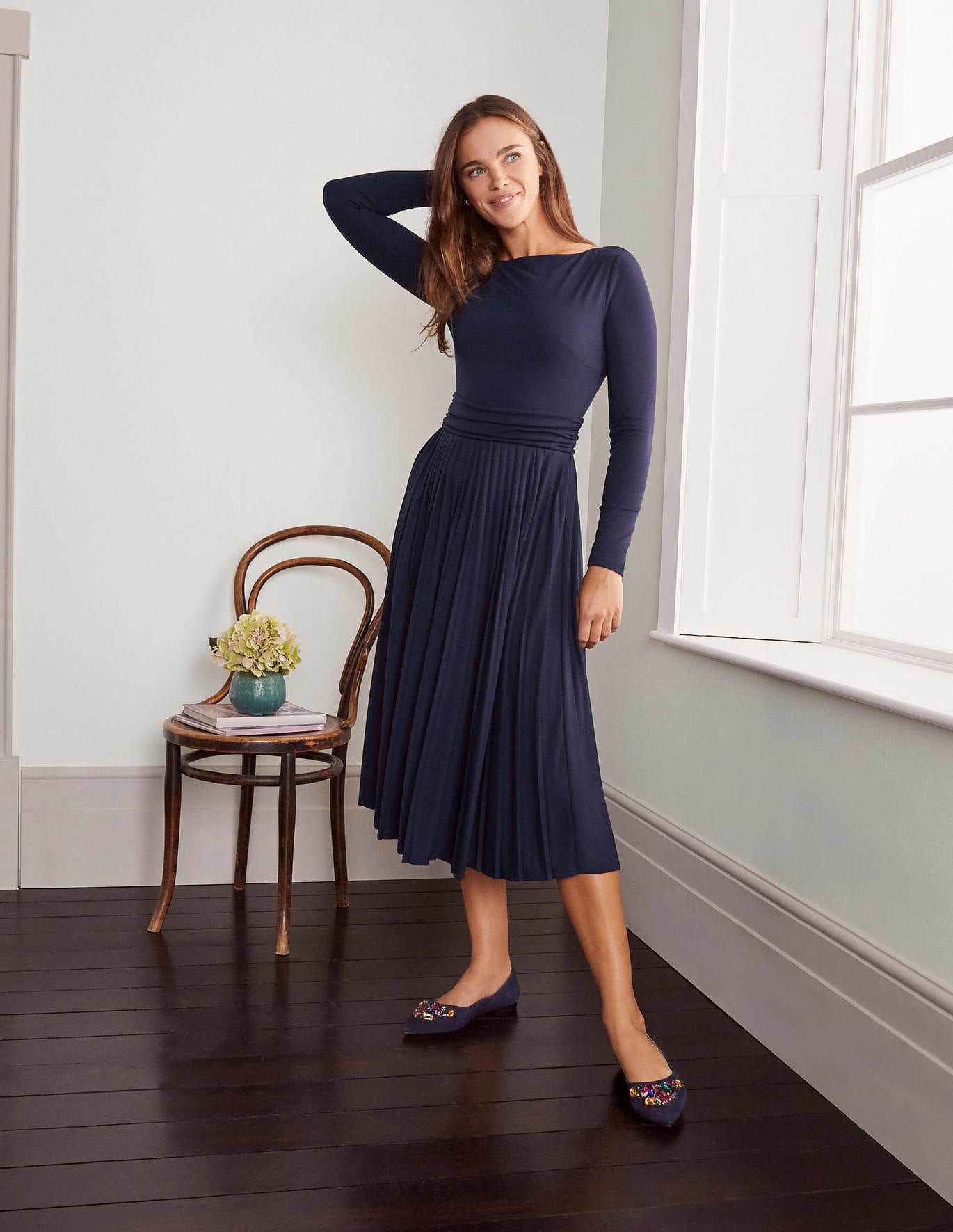 4 – Pastel Colors
Lilac, yellow, pale pinks, and mint green are already dominating the realm of fashion everywhere, and it seems that pastel colors will continue with us in 2021. An advantage of this is that these colors look beautiful in dresses, shirts, skirts, accessories, and there's no mismatching with them, as they are very easy to mix and match.
Olive pastel is on the radar for fabric tones next year. I'm curious to see how it will come into play with other pastel tones.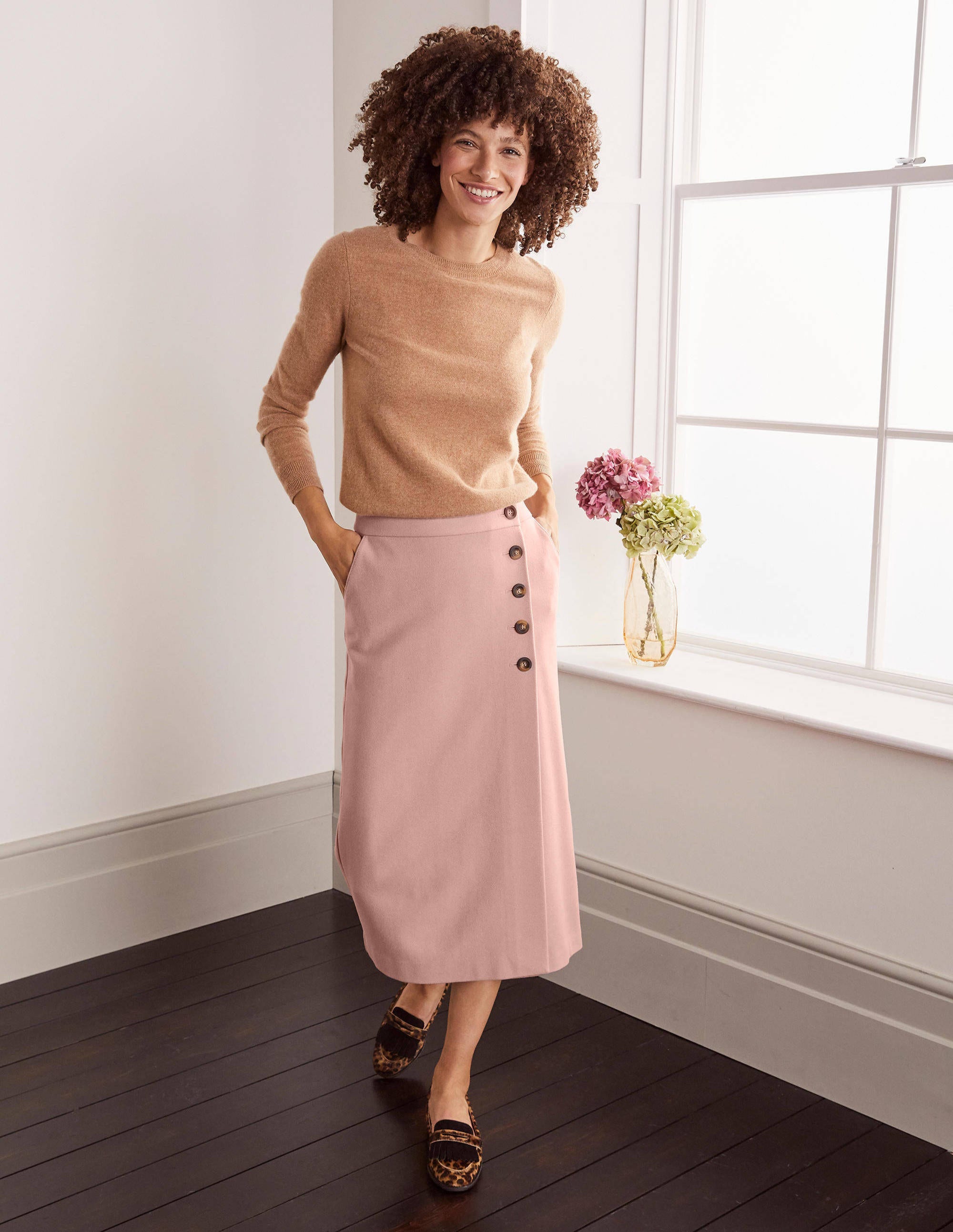 Which trend are you most excited about? Do you see yourself incorporating any of these into your closet? Let us know in the comments or tag #thegirlwrites on Instagram to show us how you rock your interpretation of these trends!
See you in 202 and Happy New Year!